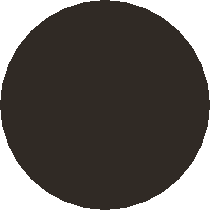 20432 Beaver Creek Road

Hagerstown, Maryland 21740

301-302-7777

Once you have achieved harmony and balance from your spa treatment, we believe the experience should linger. Our outdoor lounging or Fireside Lounge allow you to achieve a true deep relaxation experience that centers you back to your physical and emotional well-being.

Each visit is aspired to be unforgettable through a simple and pure approach to healing, beauty and wellness. By using only the finest products, creating individualized treatments that actively promote a happy body, radiant skin and healthy nails.

We take great pride in delivering a personalized experience that calms your mind, balances your body and meets your unique desires + needs from beginning to end.