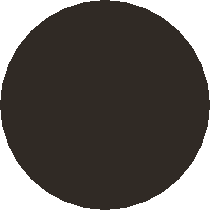 20432 Beaver Creek Road

Hagerstown, Maryland 21740

301-302-7777

Thank you for staying with us! 

We want you to enjoy your stay to the fullest.

 That's why we ask all of our guests to follow these 

simple rules, so that we can help to ensure that

everyone's experience is a positive one. 

It's all about making happy + pleasant

memories of your time with us!