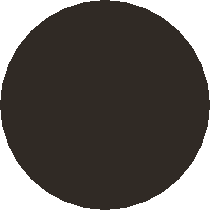 20432 Beaver Creek Road

Hagerstown, Maryland 21740

301-302-7777

Welcome to Beaver Creek Inn & Spa

Come stay with us! You'll never stay or spa the same again!

We believe your experience should be a cherished & memorable one, from the moment you arrive until the moment you leave.

Have a glass of wine or soothing tea & breathe in all of the goodness our beautiful earth has to offer. And of course the best spa services available!