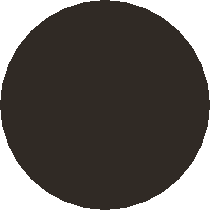 20432 Beaver Creek Road

Hagerstown, Maryland 21740

301-302-7777

Our signature 3-course breakfast features our most popular smoked gouda egg soufflé, with spinach & tomato, blueberry croissantarole & homemade vanilla yogurt (made with Fairl!fe milk) and fresh cut strawberries; or try our beyond satisfying whole steel cut oats with caramelized bananas + candied pecans; or taste our fresh out of the oven breakfast casseroles. 

All of our food is prepared with the freshest and whole ingredients possible, ghee butter, organic sugar in the raw, raw honey, organic maple syrup --even our eggs are sourced from our very own chickens.

We offer all sugar substitutes and upon request non-dairy creamers. 

   We serve your breakfast to you room service style 

  between anytime between 8:30 am - 10:00 am.

You can substitute our signature breakfasts 

with a powerful fresh acai smoothie, fresh fruit bowl and homemade granola.